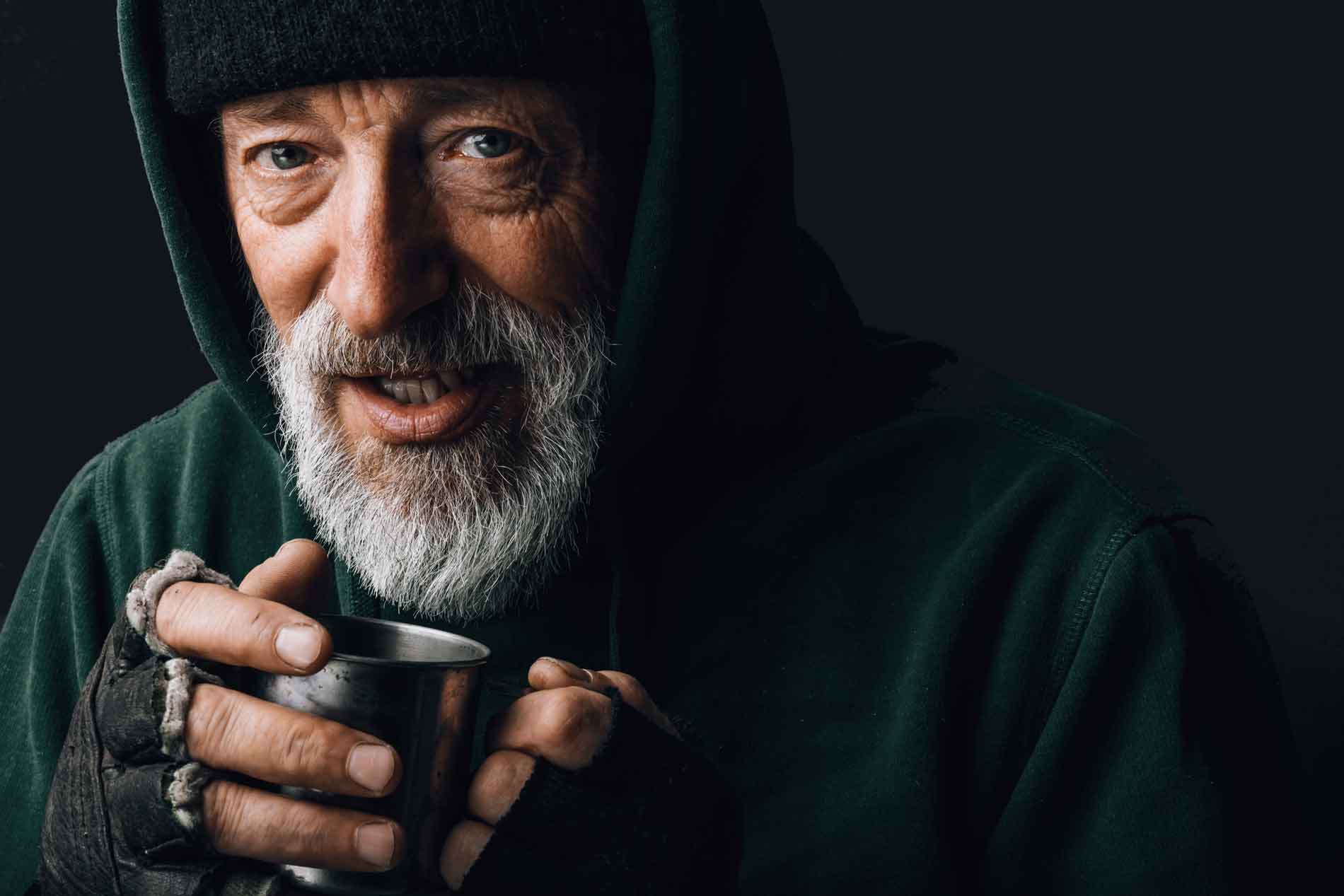 HELP US BEAT
THE DRUG EPIDEMIC.
LOCAL, GRASSROOT
RESPONSES TO
HOMELESSNESS
AND DRUG ABUSE.
THE STATS: HOMELESSNESS & DRUG ABUSE IN MADISON COUNTY, ALABAMA
479
Homeless sleepers per night in Madison County, AL.
141%
Increase in homeless sleepers since our inception in 2010
85%
of the homeless population in Madison County, AL. are addicted to Heroin.
Heroin is a highly addictive opioid drug with a high-risk of overdose and death for users.
194
of our sons, daughters, and loved ones die in the U.S.A. everyday from drug overdoses.
Countless families experience so much shame, stigma, pain, and suffering.  
Enough is enough.
Change starts with YOU.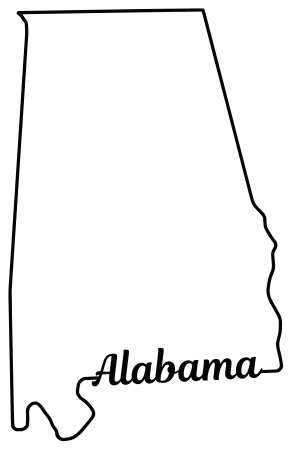 DONATE OR GET INVOLVED
Visible Hope is a small, independent, and highly influential charity in Madison, Alabama helping the homeless and vulnerable. Our work makes a huge difference to hundreds of homeless people in Madison County, Alabama who are looking for resources to help them get out of their current situation where they can be self-sufficient citizens. Donate, Volunteer, or Become a Partner today.
DONATE
NOW
A one-time donation, or a recurring one. It all helps.
GET
INVOLVED
Support our work in other ways, such as with your time.