We're all about empowering people out of poverty…
0
Meals served since 2010
0
% is donated to people in need
God is doing incredible things at Visible Hope.
Join Us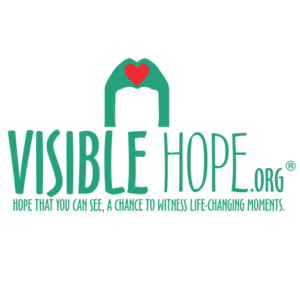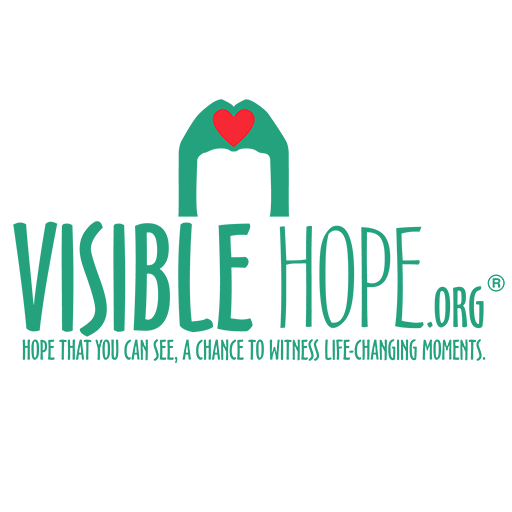 Want to join a ministry that's making a huge impact around the world?
Contact Us!
We believe that God has a purpose for every person regardless of age, race, or personal background. We courage everyone at Visible Hope to find that purpose, then put it into action. Consider how you can volunteer and let us know; we will help you find your place here at Visible Hope.