For I was hungry and you gave me food, I was thirsty and you gave me drink, I was a stranger and you welcomed me.
Matthew 25:35
Loving God. Loving People.
Our heart is to shine the light of Jesus brighter than any other big lights in this city. Visible Hope aims to serve where our work is needed and be the hands, the feet, and the voice of Jesus. Bringing hope and life wherever we go. Creating a sense of 'Welcome Home' for all.
On the menu:  Homemade Chili with beans served with cornbread. Dessert and beverage included with meal. 
Serving locations and times:
1st. location: 1303 Evangel Drive. In the rear wing/mini parking lot, directly across from the Downtown Rescue Mission.
Serving time: 1-2PM
Set-Up Time: 12:15pm
2nd. Location: 206 Seminole Drive near gravel parking lot on the side of water stream/creek.
Serving time: 2:30pm-until all food is served.
Remaining food and food boxes will be taken to homeless camps.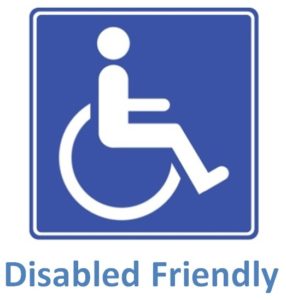 If you have any questions call or email us: (256) 345-7651 visiblehope.org@icloud.com