For I was hungry and you gave me food, I was thirsty and you gave me drink, I was a stranger and you welcomed me.
Matthew 25:35
Loving God. Loving People.
Our heart is to shine the light of Jesus brighter than any other big lights in this city. Visible Hope aims to serve where our work is needed and be the hands, the feet, and the voice of Jesus. Bringing hope and life wherever we go. Creating a sense of 'Welcome Home' for all.
We will be giving away free Thanksgiving meals to people in the community who might be not be able to have a Thanksgiving meal. We're expecting to serve over 400 meals this year.
The need for meals grows each year. … We are going to feed everyone and it's absolutely free," "We do it one to Glorify God and the other reason is to make sure needs are being met. Our goal is to make sure they leave with not only food, but we also try to fellowship with them as well. The meal is entirely run by Visible Hope volunteers that help on the serving line, meal prep, delivery, and setting up. So if you would like to make a monetary donation or volunteer please contact us…
On the menu:  Smoked turkey slices w/ cornbread dressing, Southern-style turnip greens, Green beans, Sweet corn, Sweet potato casserole, Buttered-honey rolls, desserts and a beverage.  
Serving locations and times:
1st. location: 1303 Evangel Drive. In the rear wing/mini parking lot, directly across from the Downtown Rescue Mission.
Serving time: 12-1PM
Setup time: 11:00am
---
2nd. Location: 206 Seminole Drive near gravel parking lot on the side of water stream/creek.
Serving time: 1:30pm-until all food is served.
Remaining food and food boxes will be taken to homeless camps around Huntsville, Alabama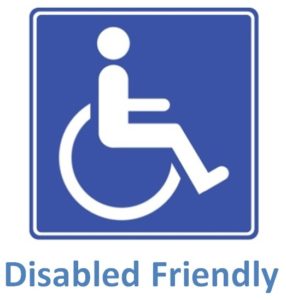 If you have any questions call or email us: (256) 345-7651 visiblehope.org@icloud.com