BACKPACKS & SCHOOL SUPPLY GIVEAWAY
---
As the fall school year approaches, parents are helping their children prepare for classes while trying to purchase all necessary supplies. However, unfortunately, many families cannot afford these school supplies due to difficult financial situations.
So Visible Hope has stepped up to the challenge – Since 2017, we've worked together to launch the Back-2-School Backpack Giveaway Program, where school backpacks are filled with basic school supplies and given to children residing in low-income areas. Our goal is that every student is equipped with everything they need to succeed.
We believe in the motto, "Education is Power", it's the passport for success and the lack of it is linked to many of the problems resting in our communities today.
Our backpacks will be given to the student on the first day of school.That's right we're hand delivering backpacks and school supplies to your child on the first day of school. We have hand selected children that are less fortunate, which most are in group homes, single parent homes and orphanages that will be receiving these supply of backpacks and school supplies. If you would like your child to be considered for our program and you fall in one of the above categories; please send us an email requesting so to VISIBLEHOPE.ORG@ICLOUD.COM be sure to enter the keyword: "Backpacks-4-kids" in the subject section along with the following information: Parents name, mobile phone number, email address, child's name with age and grade for Fall 2018.  For a faster response send the following information via text/sms to (256) 345-7651 
After we receive your request we will send you a link to sign your child up along with a distinctive promo code that should only be used for (1) child sign up. If you have another child you will need to request another code. Please don't share this code with anyone else. If the code is presented to us by anyone other than the intended party, your application along with theirs will be disqualified. We respond to all requests within 2 hours of receiving submission. 
Please note: If you have filled out a form without the promo code designated for your child the application will not be processed and it will not show up on our end. Please follow the directions above in order to be considered. Deadline for all submissions is: August 5, 2018
Thank you!
Save the date: August 6,  2018
Time: Varies
Location: Your child's School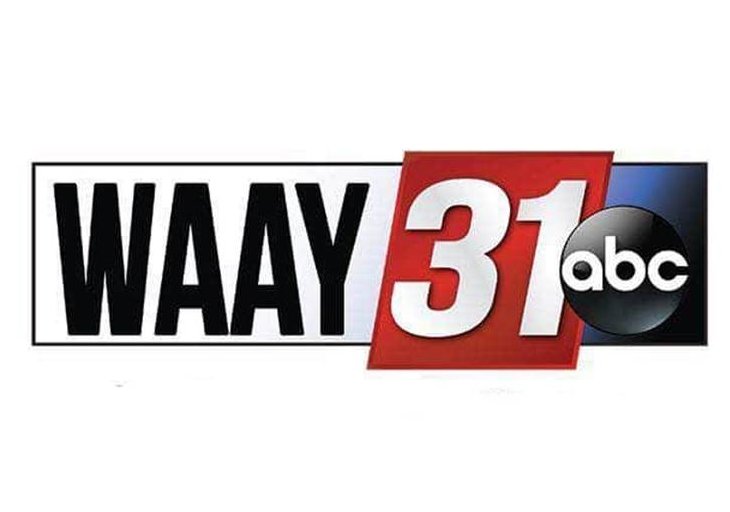 WAAY 31 has teamed up with the non-profit Visible Hope to collect for new backpacks for needy children in the Tennessee Valley. Read the story HERE